In 2015, we made the "İnşaat Hesabı" (Construction Cost Calculation) software, we have developed to perform quantity take-offs of the construction projects within our own structure and the detailed cost calculations of the projects we will bid on, available to everyone in cooperation with our subsidiary Çevik Project Software Inc.
For more information: www.insaathesabi.com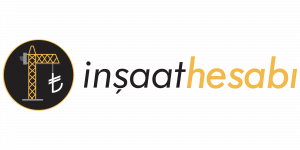 Thanks to the Guide.fm application we developed for agencies and guides who are stakeholders of the tourism sector, we prevented imports by producing a 100% local mobile application to be used as a replacement of imported devices that provide audio streaming in cultural tours, and started to export software abroad.
For more information: www.guide.fm 
With the Translator.fm mobile application, an alternative mobile application to simultaneous translation devices has been developed for events such as conferences, congresses, seminars and summits. This product is also sold to the USA, European countries and Turkic Republics.
For more information: www.translator.fm